Lead your class with confidence and joy, showing up as the teacher you were meant to be each and every day. The Heart-Centered Method gives you all the strategies, language, tools, and support you need to create the classroom environment you've always dreamed of.
Teaching The Heart-Centered Way is easier than ever before with a new learning experience that will easily become your favorite teaching tool.
JOIN THE WAITLIST
I know teaching has been a struggle lately.
You're being asked to do more than ever before, and every day feels like a struggle to stay above water.

 
RIGHT NOW, YOU MIGHT BE THINKING:
It's time to find joy in teaching again. 
Imagine walking down the hall at the end of the school day

feeling calm, light, and fulfilled.
Become a calm, confident guide for your elementary students.
Implement a simple system for classroom and behavior management to make this school year feel light and enjoyable

.

 
Stop the never-ending struggle to make random, one-off classroom and behavior management strategies work.
Finally, have everything you need to teach heart-centered strategies that actually stick, so you can make the lasting impact you know you're here to make. 
I NEED THIS!
What's at the heart of it all?
Heart, of course. When you center your classroom around simple heart-centered routines, common language, and some basic structures, you provide the space your students need to soar in every area.
They didn't teach us these methods in college.
We spent years studying educational theory and best practices, but it seemed like everything went out the window as soon as there were 25 sets of little eyes staring back at us.
Especially with all the change we've experienced over the last few years, we need more support and strategies that work with the students in our classroom today. You need one solid method to rely on time and time again, regardless of the different makeup of your class or the lesson you're teaching.
Something you can turn to when things are spinning out of control, and something you can confidently step further into when things are going really well.
I've spent the last few years developing an instructional method based on my teaching philosophy- that everything we do should be rooted in empathy, care, and compassion. (AKA… "heart".)
If you find yourself drawn to this Heart-Centered Mission, I'd like to invite you to join me in creating a Heart-Centered Classroom, one that leaves you feeling connected, proud, and fulfilled… even on the hard days.
JOIN THE WAITLIST
Teachers around the world are using the

Heart-Centered Classroom Method:
The Heart-Centered Classroom Instructional Toolkits
All of the strategies, language, and methods of a Heart-Centered Classroom packed into a learning experience that will become your daily go-to teaching resource.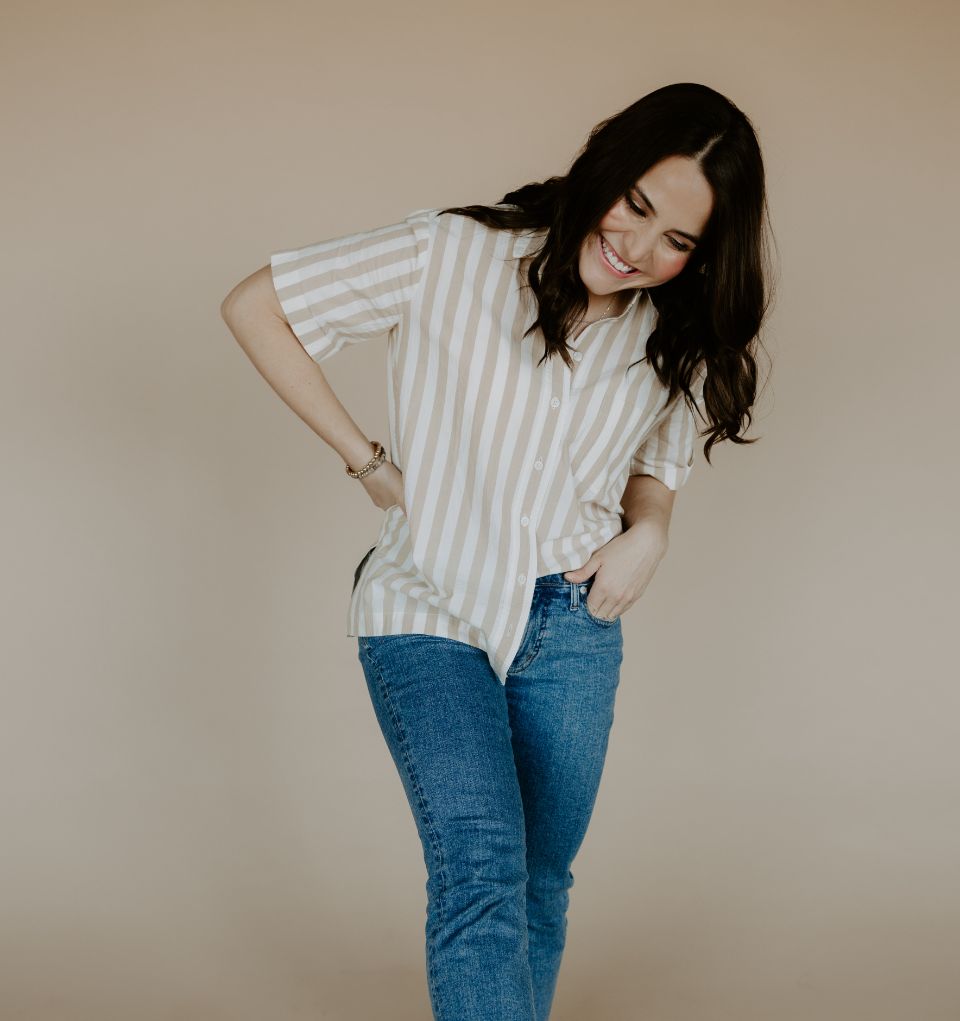 I'm Your Guide, Andriana! 
I'm an elementary-school teacher and the creator of the Heart-Centered Method!
I will coach you through The Heart-Centered Method where you will learn how to build a connected community, lead with empathy, and reflect on your teaching practices.
This method has transformed the relationships I have with my students and I have grown more as an educator (and person) than I could have ever imagined.
I can't wait to guide you through creating your dream classroom community, so you can enjoy your teaching days once again!
The doors for The Heart-Centered Classroom Instructional Toolkits

 is currently closed.

 
 Join the waitlist below to be notified for the next launch!